BEST GNM NURSING COLLEGE IN BANGALORE
GNM (General Nursing and Midwifery) is a diploma-level nursing course that prepares students to become competent healthcare professionals. The course is designed to provide students with a broad range of knowledge and skills related to nursing, including anatomy, physiology, nutrition, pharmacology, and patient care.
During the course, students gain practical experience in a variety of healthcare settings, including hospitals, clinics, and community health centers. They also learn about the importance of effective communication, empathy, and ethical nursing practices.
At Indian School of Nursing, GNM nursing program is tailored to meet the needs of the modern healthcare industry. With our state-of-the-art facilities and experienced faculty, we are proud to be one of the best GNM nursing college in Bangalore.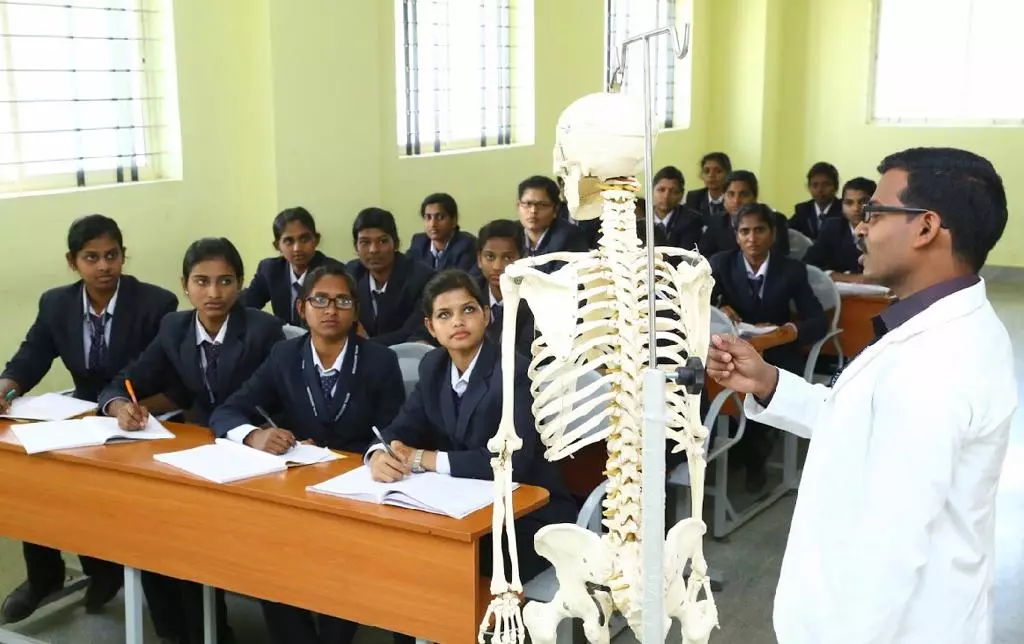 Minimum and Maximum age for admission will be 17 and 35 years. There is no age bar for ANM/LHV.
10+2 class passed preferably Science (PCB) & English with an aggregate of 40% marks.
10+2 in Arts (Mathematics, Biotechnology, Economics, Political Science, History, Geography, Business Studies, Accountancy, Home Science, Sociology, Psychology, Philosophy) and English Core/English Elective or Health care Science – Vocational stream ONLY, passing out from recognized Board under AISSCE/CBSE/ICSE/SSCE/HSCE or other equivalent Board with 40% marks.
10+2 vocational ANM under CBSE Board or other equivalent board with 40% marks.
Registered as ANM with State Nursing Registration Council.Students qualified in 10+2 Arts or Science examination or Health care Science – Vocational stream Only conducted by National Institute of Open School with 40% marks.
We take pride in being the best GNM nursing college in Bangalore. Our Institution excels in various aspects.
Accreditation: We are accredited by INC,KNC & RGUHS And Approved By Govt Of Karnataka, ensuring a high standard of education.


Experienced Faculty: Our faculty members have years of experience in nursing education.


State-of-the-Art Facilities: We provide students with modern labs and well-equipped classrooms.


Excellent Placement: Our strong industry connections lead to great job placement opportunities.


Student Reviews: Our satisfied students' reviews speak volumes about our quality.
In your quest for the best GNM nursing college in Bangalore, we stand as a beacon of excellence. Our accredited institution, experienced faculty, and exceptional facilities make us the ideal choice for your nursing education. Join us and embark on a rewarding journey in the field of healthcare.
Frequently Asked Questions