PBBSc NURSING COURSE DETAILS
PBBSc Nursing, or Post Basic Bachelor of Science in Nursing, is a program designed for registered nurses who already hold a diploma or certificate in nursing. The program builds on existing knowledge and skills, preparing nurses for advanced practice roles and leadership positions in healthcare.
PBBSc Nursing programs typically cover a range of topics, including healthcare research, healthcare management and administration, community health nursing, and evidence-based nursing practice. Graduates of PBBSc Nursing programs may go on to work in a variety of settings, including hospitals, clinics, and public health agencies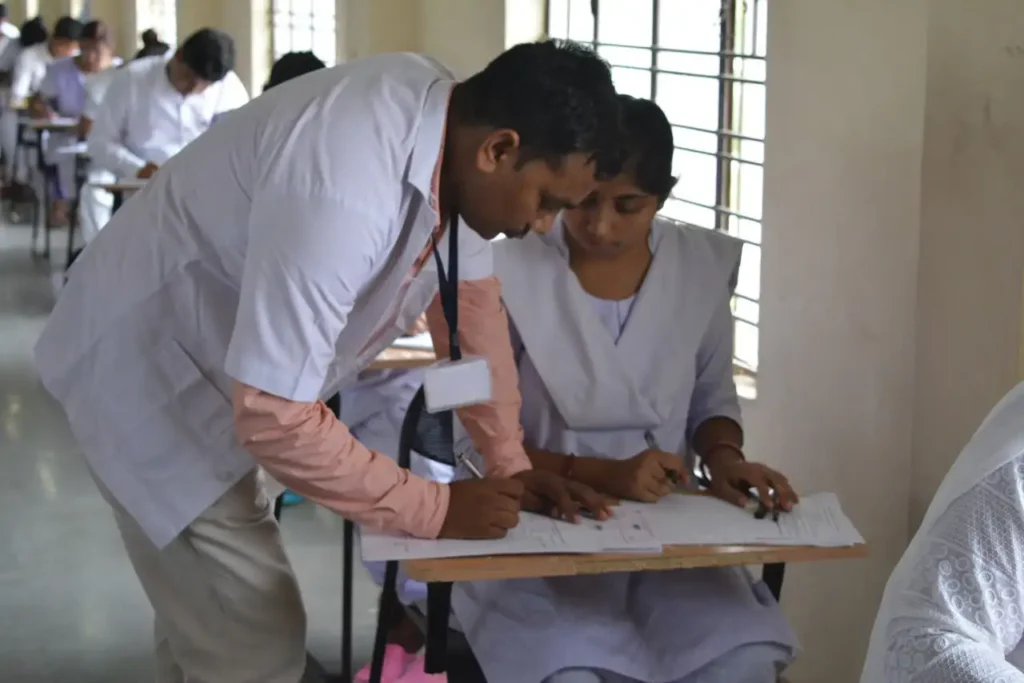 Candidates who wish to apply for these courses need to have qualified the GNM (General Nursing and Midwifery) course after attaining the 10+2 or equivalent qualification, preferably with Science subjects.




Candidates not having done GNM are required to have a certificate in any of the nursing courses of 6-9 months.



Candidates should also be a Registered Nurse/ Registered Midwife or equivalent with any of the State Nursing Registration Councils.